Hello
Welcome to my page!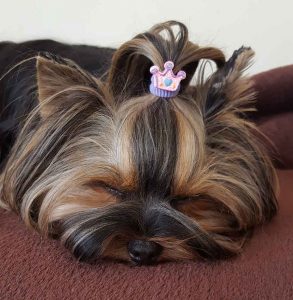 I've been fall in love with dogs since I was a child. I've always had a dog and I can't live without them. They are very important part of my life.
I know how difficult and stressful it can be to find a reliable person to care for your pets while at work or travelling. I have always struggled to find excellent care for my pet and decided to provide the service that I would look for. So, I started Paws of London. Just look at my gallery page to see those happy faces! 🙂
I'm experienced, well-trained in pet sitting and dog walking safety and know how to make every walk an awesome experience. I have been working with animals for over 10 years, including caring for my own four legged ones.
I like walking in London's beautiful parks and streets, I think the dogs also love this amazing city because it has a lot of wonderful and enjoyable places, where they can walk and explore new smells. I love to meet new dogs and learn about their personalities. I can assure you that your dog will enjoy our trips.
I have a Yorkshire Terrier who is my everything. So, I know how important your dog is to you because your pup is a part of your family. I can guarantee that your dog will be treated as she/he would be mine.
My services are including dog walking, pet sitting, doggy day care, boarding and more, check out my services page for details and prices.
I look forward to meet you and your dog!